Psychotherapy Can Lead the Way to a Better Life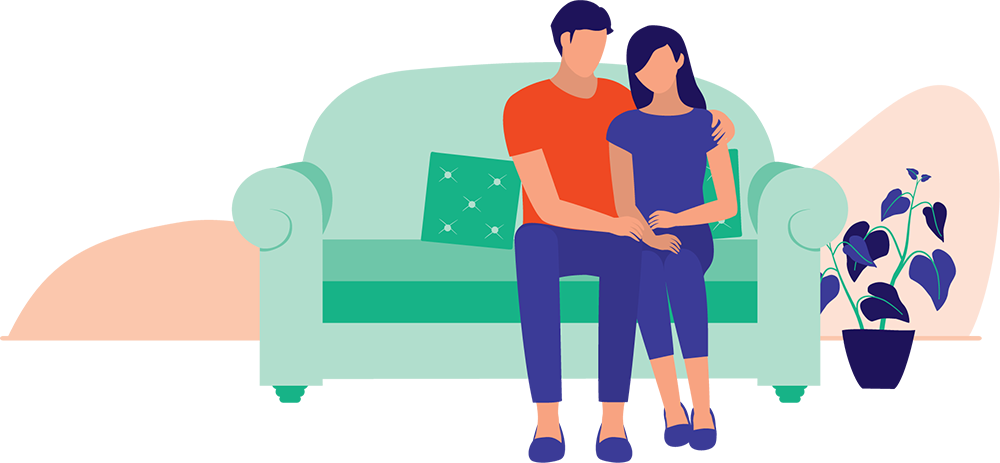 I'm a Psychologist in Singapore who work with locals and Ex-pats
We all experience struggles at one point or another in our lives. Stress, depression, and anxiety are common in our complicated world.
Sometimes our difficulties are temporary and pass in time. At other times we may get stuck and be unable to find our way out.
You may have tried many things to move beyond your problems without success…
You're at a loss as to what to do.
If you find that you've been unable to overcome your difficulties, you're certainly not alone.
Many seek counseling because they want support and guidance in solving their problems and creating a more fulfilling life.
Common Problems My Psychotherapy Clients Have – You'll Likely Resonate with Some of them: 
Feel unmotivated and unengaged in life
Feel frequently sad, depressed, or numb
Experience anxiety, panic attacks, or irrational fears
Frustrated or overwhelmed with work, family, or an intimate relationship
Coping with a relationship loss (e.g., separation, divorce, or death)
Difficulty adjusting to a new country or culture
Feel lonely and alone
Feel trapped by an eating issue or disorder
Experienced a traumatic event or series of events
Struggling with physical health issues
Perfectionism or procrastination is wreaking havoc in your life
Psychotherapy Can Help Boost Feelings of Self-Worth, Calm Your Mind, and Enable You to Create a More Rewarding and Fulfilling Life
If you can relate to any of the above difficulties, you've made a wise decision to seek the help of a psychologist.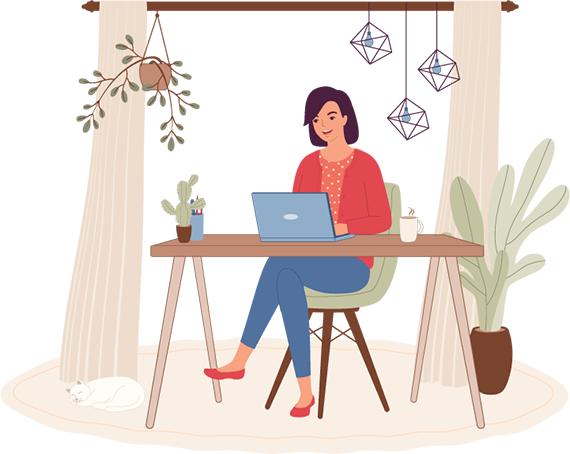 There is no point in struggling and not knowing what to do when you can work through your challenges in therapy with an experienced therapist.
The sooner you seek help, the sooner you can get unstuck and get on with living your best life.
Imagine what it will feel like to be more engaged in your life, to wake up eager to go about your day.
Millions of people have turned their lives around with psychotherapy, and you can too – even if you're discouraged and find it hard to believe your life will ever get better.
Potential Benefits of Working with Me in Therapy
Quiet a chatty mind that says you're not good enough
Be more in control of emotions, impulses, and where you want to be in life
Feel calmer and more at peace within yourself and around others
Boost your motivation, self-esteem, and self-confidence
Have more rewarding relationships with friends, family, or children
Enjoy your life and feel good about the direction you're headed
Why Choose Me as Your Therapist?
I'm a psychologist with an international client base. As an ex-pat who has lived in and worked in 8 countries, I'm fluent in English, Spanish, and French.
I integrate research-based counseling modalities that help you control negative and challenging thoughts and emotions so you can feel better about yourself and your life.
My therapy approach is strength-based, which means we focus on your abilities – those that are obvious and those that may be hidden from you. We then take these strengths to help you overcome your problems.
My deep compassion enables me to create a deep connection with you where you can feel safe to explore your difficulties and find the solutions that best suit your needs.
Pain and struggle can stop here.
The path toward a better life awaits you. I'd be pleased to be part of your journey.