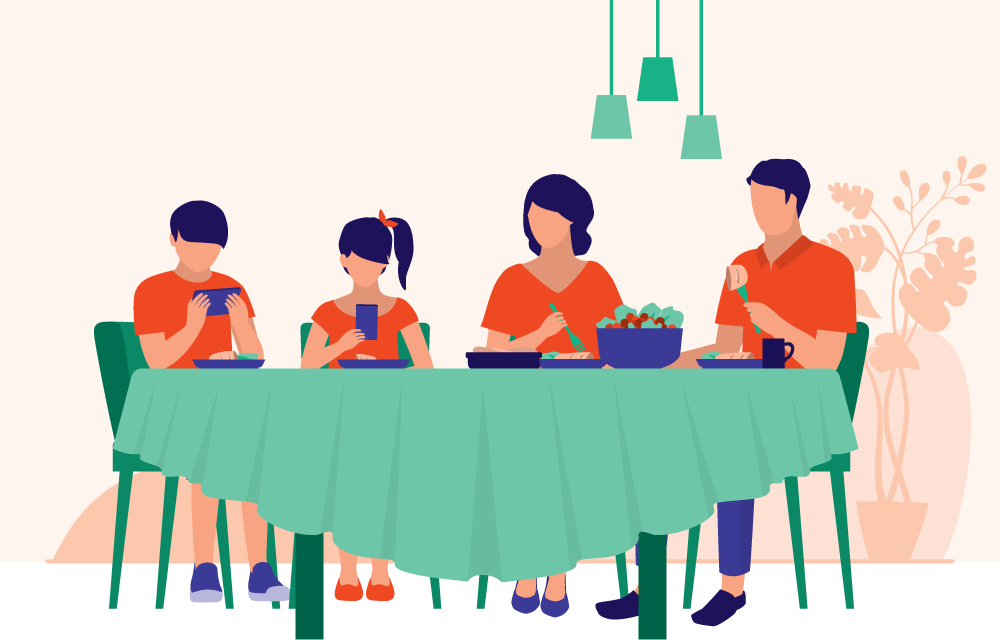 As a Clinical Psychologist, I Can Help Your Child (aged 11-18) Navigate the Challenging Road of Adolescence
Pre-teens and teens go through various stages as they grow up. Some of their emotions or behaviors can be troublesome for them, for you, and others.
Nothing keeps you up at night more than worrying about your child.
It's common to be concerned about your teenager and how they function in the world. You're not the only parent who is worried about their child and where they are headed.
You've probably tried everything to help your teen and feel helpless because you don't know what else to do.
Having worked with adolescents and their parents for several years and being a parent myself, I understand that teens can be challenging.
They can bring so much joy to your life… they can also be the source of much worry.
Problems Your Pre-teen or Teen May Be Having
Low self-esteem
Intense emotions or mood changes – deep sadness, anxiety, moody, angry outbursts, etc.
Problems with peers (e.g., socially isolated, being bullied, or exhibiting aggression)
Struggling at home (e.g., not open with you, doesn't listen or follow rules, fights with you or siblings)
Emotional struggles due to a learning disability or ADD/ADHD
Academic concerns – your child is underperforming or struggling with perfectionism
Eating issues – undereating or overeating
Your child is harming themselves or expressing suicidal thoughts
If you're feeling lost about where to go from here, it's wise to seek the help of a psychologist.
Counseling Can Help Your Teen Become More Secure and Confident While Supporting Their Growth and Development
I'm a compassionate and experienced psychologist passionate about helping teenagers and their families create a more balanced and fulfilling life.
I'm a parent of grown children and have worked with teens and their parents for several years individually and within school settings.
I'm also an experienced ex-pat, having lived much of my adult life in different countries. I know the struggles ex-pats and their children face when living in a foreign country.
Psychotherapy Can Help Your Child Deal with Difficult Emotions and Improve Troublesome Behaviors
Benefits of Counseling for adolescents
Cope with and overcome negative emotions – e.g., depression, anxiety, frustration, and anger
Better manage extreme emotions and risk-taking behavior
Boost self-esteem
Develop more respect and cooperation for others at home, school, and in the community
Reduce academic anxieties and improve school performance
Improve relationships with peers – make friends and have better quality friendships
Adjust to a new country and culture
Develop skills to deal with day-to-day stresses
Your teenager doesn't have to struggle.
You don't have to be consumed with worry.
Your child can become more cooperative, have a greater sense of self-worth and be more joyful.
As your counselor, I can support you and your teen to find the best path forward.
You can sleep peacefully, knowing your child is functioning well and headed in a positive direction.