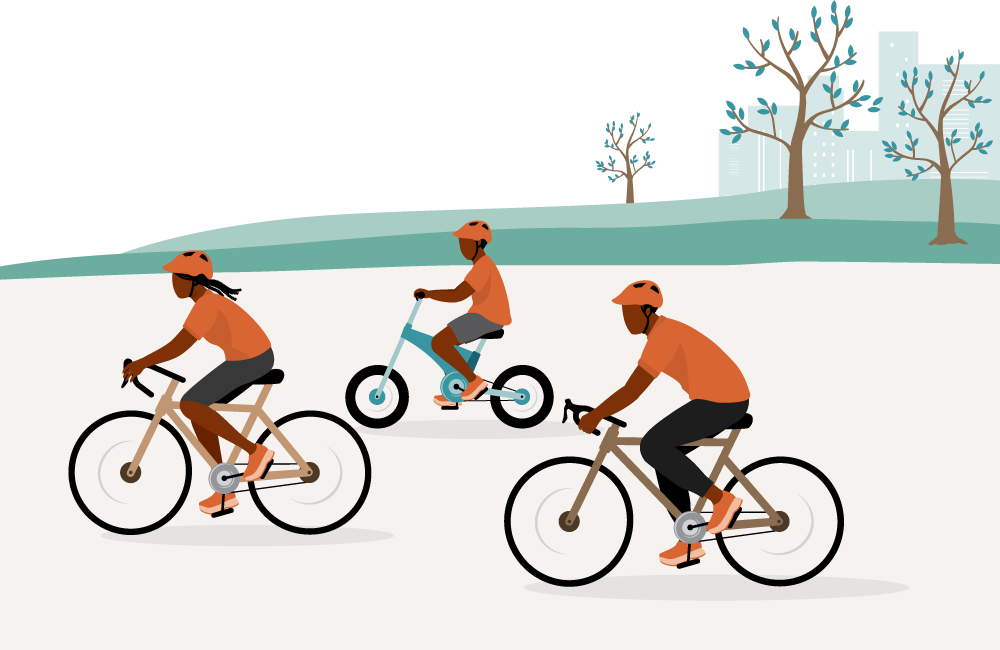 Working Together with Me in Therapy Can Support You in Resolving Problems with Your Child, Boost Your Confidence as a Parent, and Create More Harmony in Your Family
I'm a Clinical Psychologist in Singapore who provides therapy to locals and expats.
You're worried about your teenager and your family.
Your child is struggling, and you don't know how to help.
Your teen could be experiencing problems at school, at home, or in the community.
Your child's troubles are causing much stress in your family.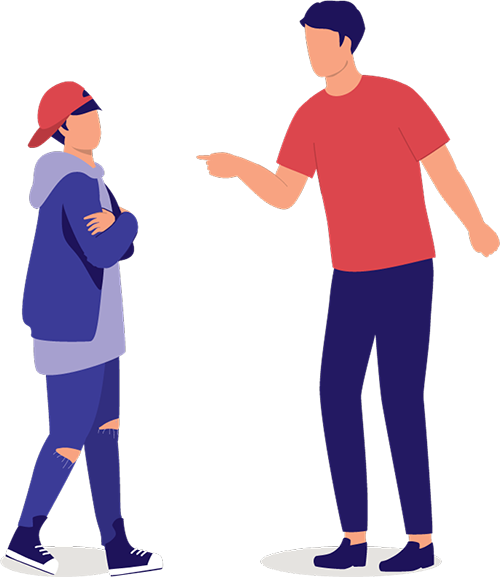 You may also conflict with your spouse about parenting your adolescent child.
Your family is experiencing tension and fights, and you can't maintain peace at home.
The situation may be getting worse as each day passes.
You do your best to be a good parent, but sometimes it may feel like you're failing.
You're frustrated.
You've tried everything to get your teenager and family going in a better direction.
You feel helpless about what to do.
Struggles You and Your Family May Be Having
Your child is experiencing emotional or behavioral difficulties such as these.
You and your teenager are not getting along
Your teen may not be listening or cooperating
You're stressed – you're doubting your parenting abilities and want support and guidance
Your family is stressed and may be in conflict
You disagree with your spouse's parenting style, which makes matters worse
Teenagers can be incredibly enjoyable to be with, but when they're causing concern, it can cause so much distress that it consumes your life.
If you've tried to solve the issues without success, it's wise to seek help from a psychotherapist.
I'm an Experienced Psychologist Who Has Expertise in Working with Adolescents and their Parents
Using research-based therapy approaches, I can help you unravel the problems you're having with your teenager and the repercussions they're having within your family.
In addition to my work with teens and families, I'm a parent of two adult children who went through their own challenges during adolescence.
I've also worked in school settings with teens and appreciate the culture of schools and their impact on children.
As an expat who has lived and worked in over 8 countries, I've come to understand many different cultures as well as the challenges expats face when moving to a new country.
I also perform psychological assessments, which can help understand your child and take the best approach towards alleviating the problems.
Your Teen and Family Life Can Be Better
Help your child become more emotionally secure and confident to become their best self
Deepen the bond with your adolescent and other family members
Become more confident in your parenting
Resolve any parenting style conflicts with your spouse
Adjust to living in a new country
Restore harmony in your family
Reaching out for help takes courage.
It takes a willingness to go beyond your struggles to find ways that will work better for your family.
You can reduce the stress in your household, increase closeness with each other, and create greater balance and harmony.
You can enjoy your time together more.
You'll feel more at peace knowing your child and family are doing well.