Counseling for Expats and the Local Singapore Community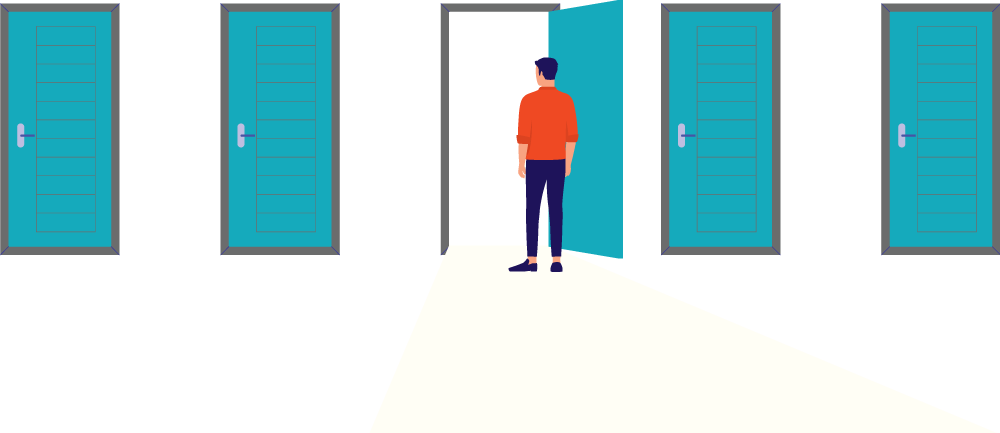 Counseling Philosophy
Counseling requires a willingness to have a better life, the courage to take risks, as well as persistence, and patience.
Making changes in your life often takes time. Having said that, sometimes profound shifts can occur in a single session.
Therapy offers no guarantees, but you can bring changes to your life if you engage in the process, even if, at times, you feel discouraged.
What to Expect from Counseling
Whether I am working with you or your teenager, I begin counseling by discussing the most pressing problem you or your adolescent child want to be solved.
You'll decide what you want to focus on in therapy. Although there are common problems that many clients struggle with, you're a universe of your own, filled with unique feelings, thoughts, and behaviors.
My role is to provide a safe place using my skills to listen, support, and guide you toward deepening your understanding of yourself as you work to make positive changes in your life.
We'll examine the cause of your struggles, especially when a traumatic event or series of events is at the root of them.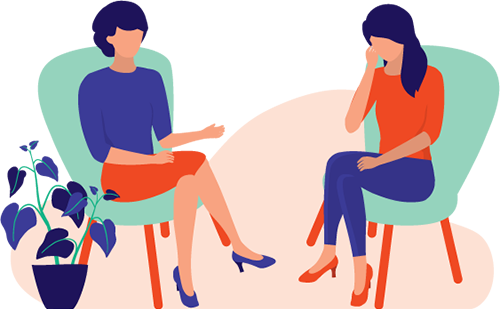 I'll help you manage the emotions and thoughts associated with your concerns as we work to lighten any dark or negative thoughts. These thoughts may include ones such as "I'm not good enough," "I'll never be successful," or I'll never have a fulfilling relationship."
I will share practical skills for you to apply in-between sessions, so you start taking control of your emotions and thoughts.
We'll discuss and assess your progress and any setbacks, as therapy is not always linear. Often it requires time before you consolidate the changes you want to make.  
As your understanding of your problems deepens, and you learn skills for dealing with the stress and emotions in your life, you'll lighten the burden you feel, develop new perspectives, and gain more control over your life.
You'll have a more optimistic outlook and feel more motivated to do the things that fulfill your life goals and aspirations.
Therapy Approaches
The main theoretical approaches I use include the following:
Cognitive Behavior Therapy (CBT)
CBT is one of the oldest science-backed methods known to help people with a range of mental health concerns. Its focus is on changing negative, critical thoughts to more positive ones, which in turn change how you feel and behave.
Dialectical Behavior Therapy (DBT)
DBT is a type of CBT designed for people who experience intense emotions. Its goal is to help you understand, accept and manage your feelings. It also offers a set of skills, tools, and concepts to manage those intense emotions better.
Trauma-informed Therapy (TIT)
TIT is a type of therapy that takes into consideration any traumatic or difficult events that you may have experienced that impact your life and the resolution of your problems.
Social Skills Curriculum (SSC)
SSC is an approach that helps individuals with difficulty socializing, reading social environments, and interacting with others.
Psycho-educational and Psycho-diagnostic Assessment
I'm trained in administering standardized diagnostic testing, interpreting the data, and developing a plan based on the assessment results.